Eileen Bridgeman Biernat
Eileen Bridgeman Biernat is a graduate of St. Mary's University, Minneapolis, Minnesota with a Masters Degree in Counseling Psychology. She holds an undergraduate BA in Psychology and Written Communications from Augsburg College.
Ms. Biernat has studied extensively with other writers at the nationally recognized Loft Writing Center in Minnesota.
She and her husband of 44 years Joe are retired and live in New Brighton, Minnesota, and have two adult children Dr. Joseph Biernat, DC, and Bridget Biernat Earl, and three grandchildren, Madelyn Biernat, nine years old, Logan Earl six years old, and Jake Earl, one year old.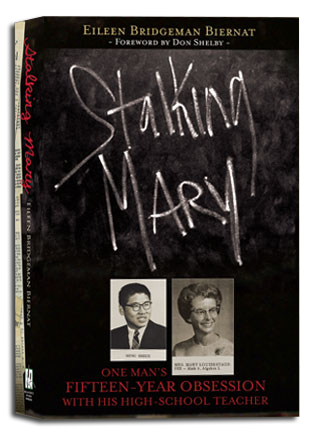 Stalking Mary
In 2010 Eileen published her first book, "Stalking Mary" a true crime story of one man's fifteen-year obsession with his High School Algebra teacher – her kidnapping and the murder of a young child who witnessed the kidnapping. Published by Beaver's Pond Press February 1, 2010. www.stalkingmary.com
Stalking Mary was chosen by ABC Primetime Television and made into an hour-long 20/20 feature entitled "Mind Games" televised in June, 2010.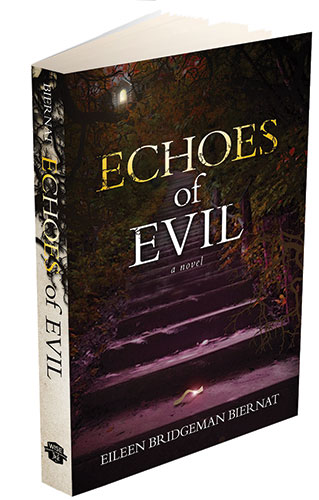 Look for her newest book – Echoes of Evil
A psychological thriller – loosely based on a bizarre real-life crime, tells the story of a tempestuous family and a deadly tradition.
Available October 2013.