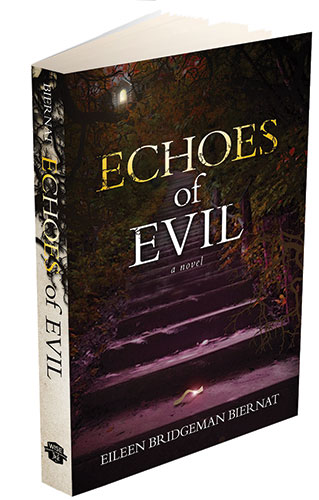 SoftCover • 336 pages
Price $15.00 US 5.50" X 8.50"
ISBN 978-1-940014-00-5
Buy Echos of Evil Online At:
Available at Barnes & Noble in Har Mar Shopping Center - Roseville, Minnesota
Available at Eat My Words Bookstore - 1229 - Second Street Northeast - Corner of 13th and 2nd Street
Available at Annapolis Books - Downtown Annapolis, Maryland
For a personalized copy of Echoes of Evil or Stalking Mary, please send $20 to Eileen Biernat along with the name you'd like inscribed in the book - to Biernat Author, 537 Tenth Avenue SW, New Brighton, MN 55112 and I will mail you a signed copy of my book by return mail.
DOWNLOAD ECHOES OF EVIL ON YOUR KINDLE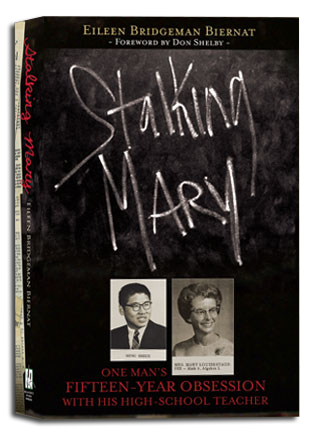 SoftCover • 312 pages
Price $22.00 US 6" X 9"
ISBN 10: 1-59298-326-X
ISBN 13: 978-1-59298-326-1
Buy Stalking Mary Online At:
STALKING MARY AVAILABLE ON E-BOOKS!
DOWNLOAD STALKING MARY FROM KINDLE, NOOK, IPAD AND ALL OTHER E-BOOK PLATFORMS!